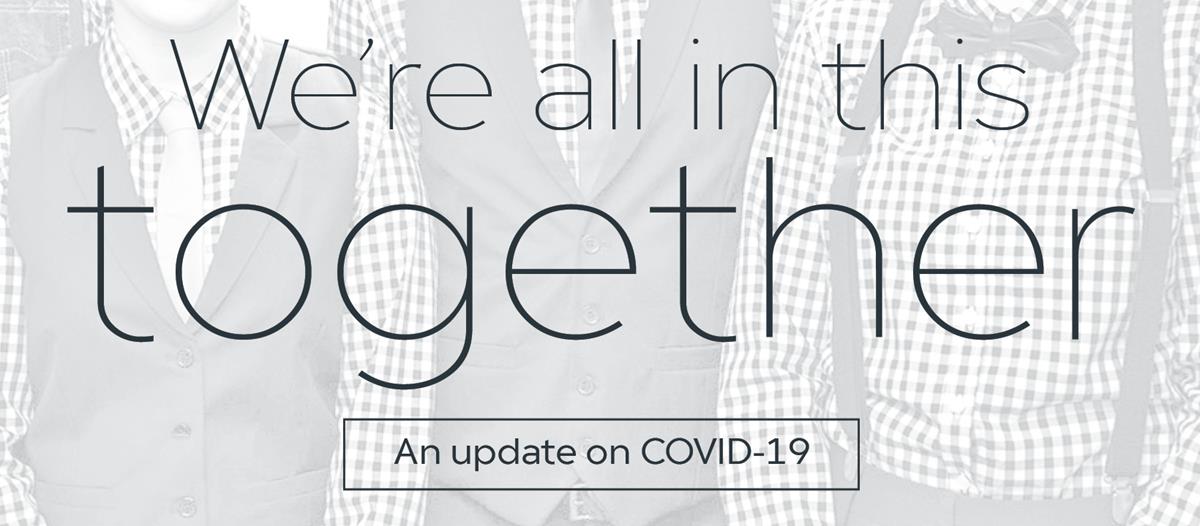 We've temporarily closed
We regret to advise that The Shellharbour Club has temporarily closed following the recent Government announcement regarding COVID-19 lockdown measures. We await further government advice regarding our reopening date.

As an organisation that was established for the community, we've done our utmost to keep our doors open and, in turn, we would like to thank everyone who has supported us by continuing to follow the guidelines of NSW Health.

Of course, we continue to look forward and remain committed to our strong vision of "enabling the community to achieve its highest potential" and that means staying focused on the greater good.

If you have booked an upcoming event, be assured that we will be in touch in the coming days with more information. Also, you can still renew your membership online below.

We hope you and your loved ones remain safe and we look forward to seeing you all again shortly.